Screenshots, concept art and other media released in autumn 2006
Gen Con 2006 pictures by Tseramed_2006 (August 2006)
Edit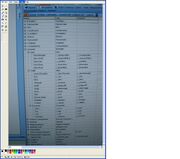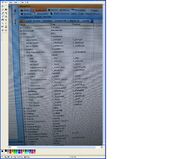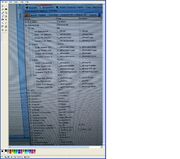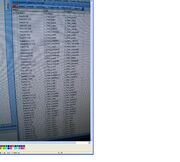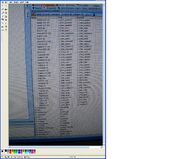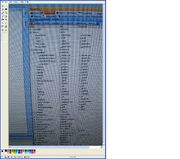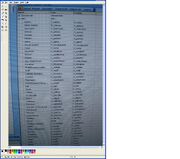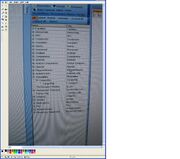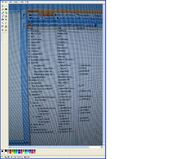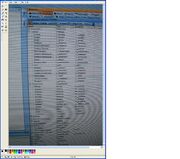 Gen Con 2006 pictures by Alec Usticke (August 2006)
Edit
289 pictures and 3 videos from Gen Con Indianapolis: Click here.
Discussion at BioWare forums: Click here.
Multiplayer.it (August 2006)
Edit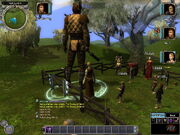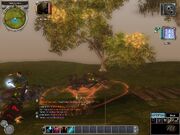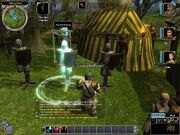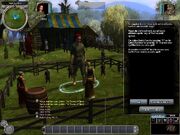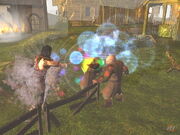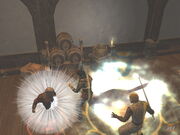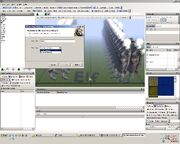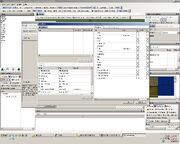 "I don't know where these came from - but they are OLD!" [1] by Anthony Davis

Banner ad (August 2006)
Edit
NWN2 animated flash banner ad from GameSpy front page which links to GameStop.

Click here to view the flash banner ad.

Ad blocker interference detected!
Wikia is a free-to-use site that makes money from advertising. We have a modified experience for viewers using ad blockers

Wikia is not accessible if you've made further modifications. Remove the custom ad blocker rule(s) and the page will load as expected.