The following is a reference chart for the available texturing options. A creature's original texture can be significantly changed by applying base visual effects. This value can be found under the Properties tab for a creature, in the Appearance category.
These examples are shown on a Blade Golem. FX texturing can be applied to almost any creature (excluding air, water & fire elementals).
Example FX Textures
Edit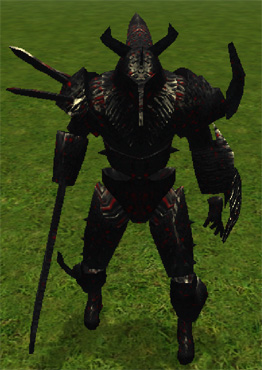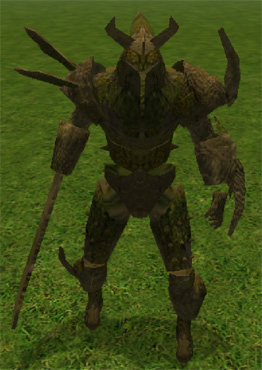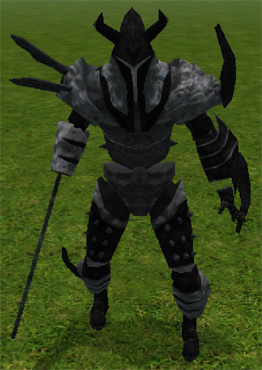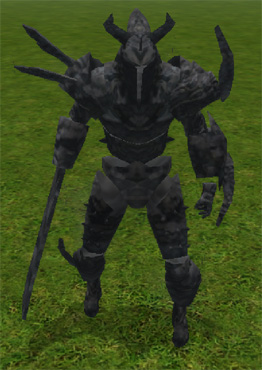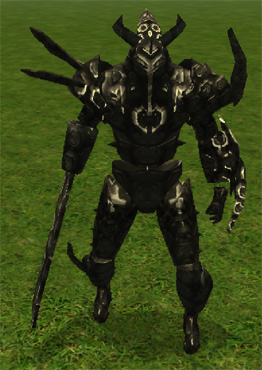 Ad blocker interference detected!
Wikia is a free-to-use site that makes money from advertising. We have a modified experience for viewers using ad blockers

Wikia is not accessible if you've made further modifications. Remove the custom ad blocker rule(s) and the page will load as expected.